Beer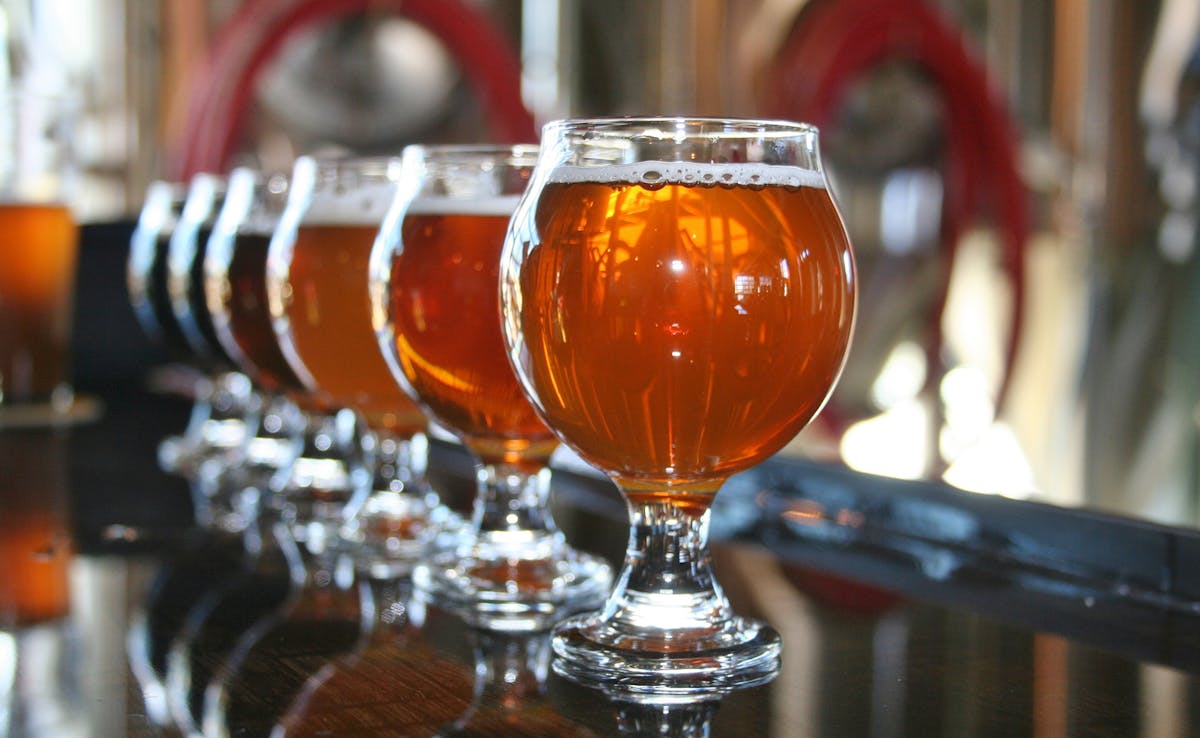 Rotating Beers On Tap!
North Coast - Old Rasputin Stout
Elemental - Apple Cobbler Cider
Firestone-Walker - Parabola Stout
Backwoods- Peacan Pie Porter
Western Collective - Peak Juice Hazy IPA
Destihl - Tour Bus DDH Hazy IPA
Dru Bru - Hefeweizen
Sierra Nevada - Pale Ale
Plus hundreds of beers and Ciders to choose from our fridges!!