Wine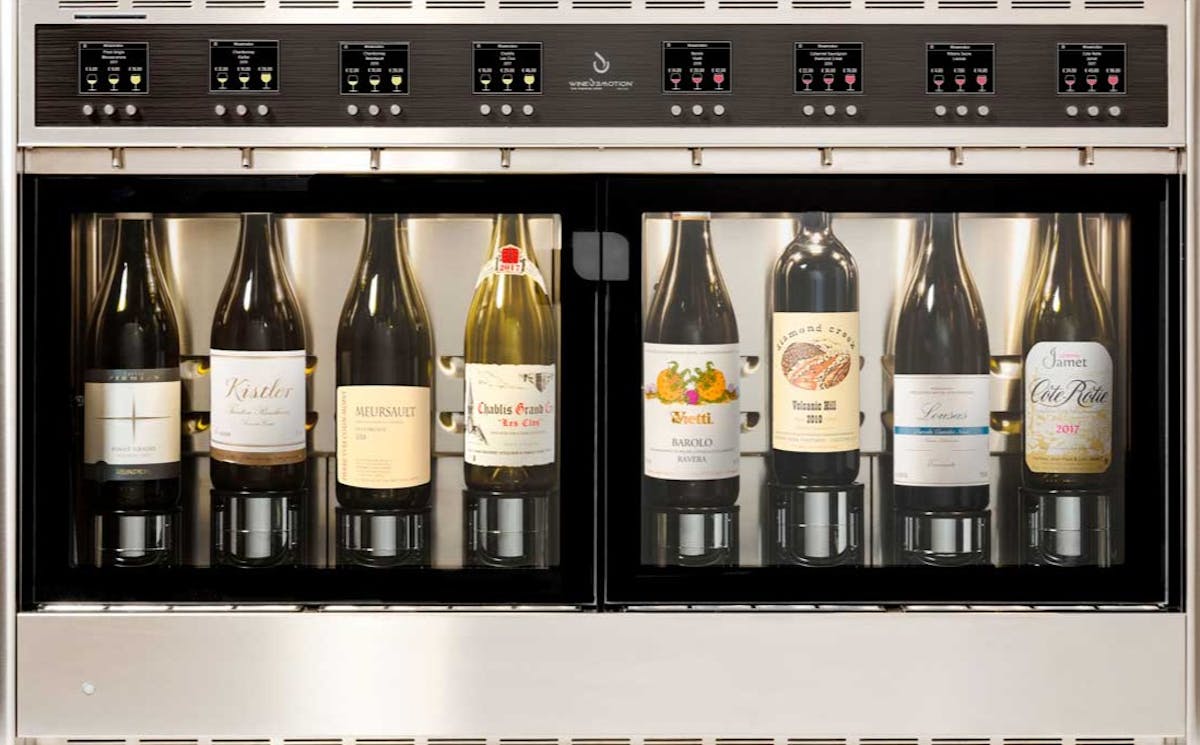 Currently Pouring On Our Wine Dispensers!!
Erath 2021 Pinot Noir
Estancia Pinot Noir
Wine by Joe 2018 Pinot Noir
Maryhill 2019 Sangiovese
Lydian GSM Blend
Justin Isosceles
The Prisoner
Joseph Phelps Cabernet
Shannon Ridge Wrangler Red
Colter's Creek Kooskia Red
Waterbrook Reserve Cabernet
Pend d'Oreille Syrah
2020 Conundrum
Daou Cabernet
J. Lohr Tower Road Petite Sirah
Vermentino
Browne Family Grenache Rose
Hanna Chardonnay
Rombauer Chardonnay
Wine By Joe 2019 Pinot Blanc
Waterbrook Pinot Gris
Louis Jadot Chablis
Maryhill Viognier
Plus hundreds of more bottles to buy and even open on site!!