Main content starts here, tab to start navigating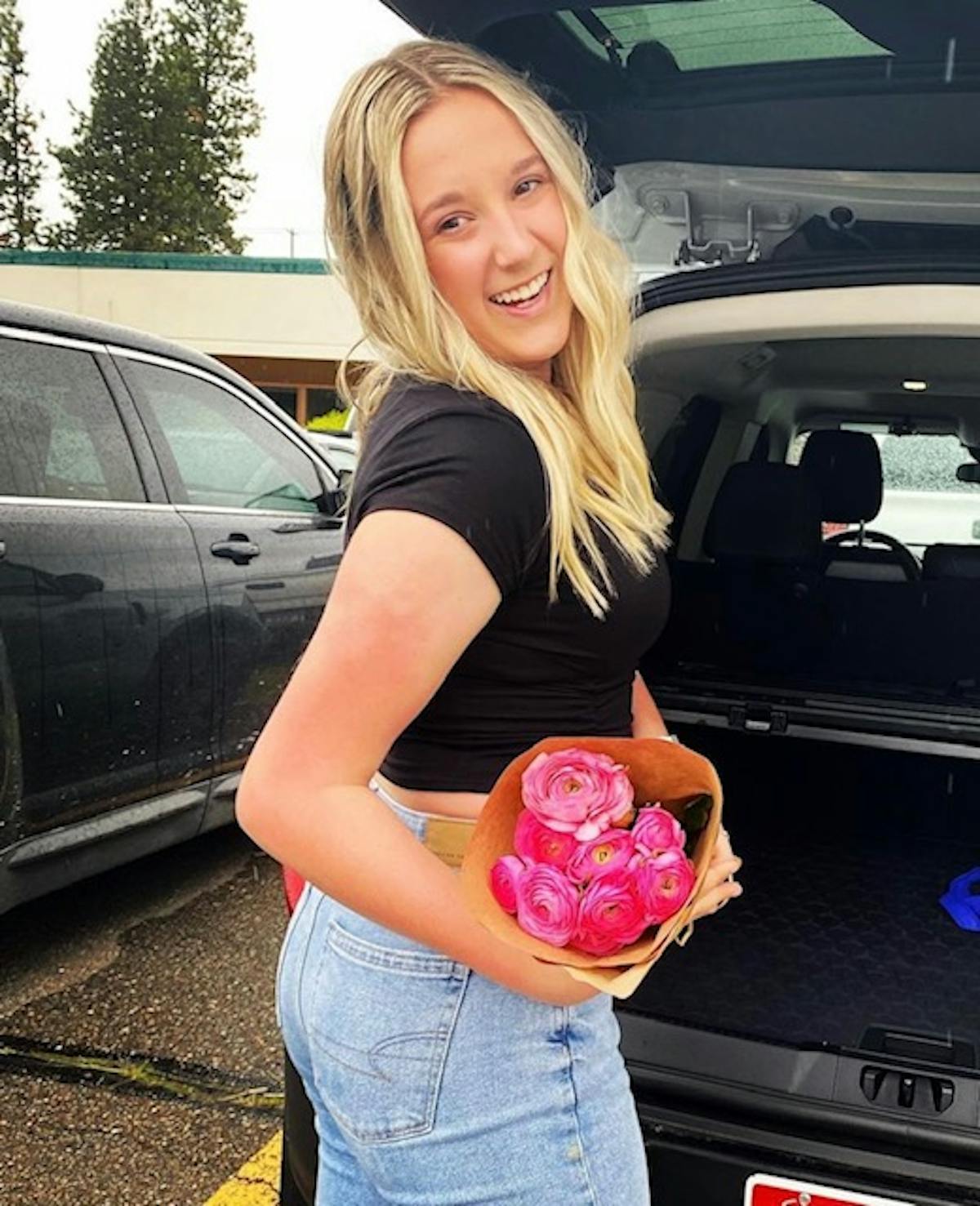 Emma Raymond
Kitchen
Emma is the daughter of Holly and Joe and is 16.
She loves to cook, bake and come up with new bites.
The menu for Uncorked was inspired by her with the accompaniment of her mom.
When she is not at school or cheerleading you will find her here in the kitchen and helping out around the business.