Main content starts here, tab to start navigating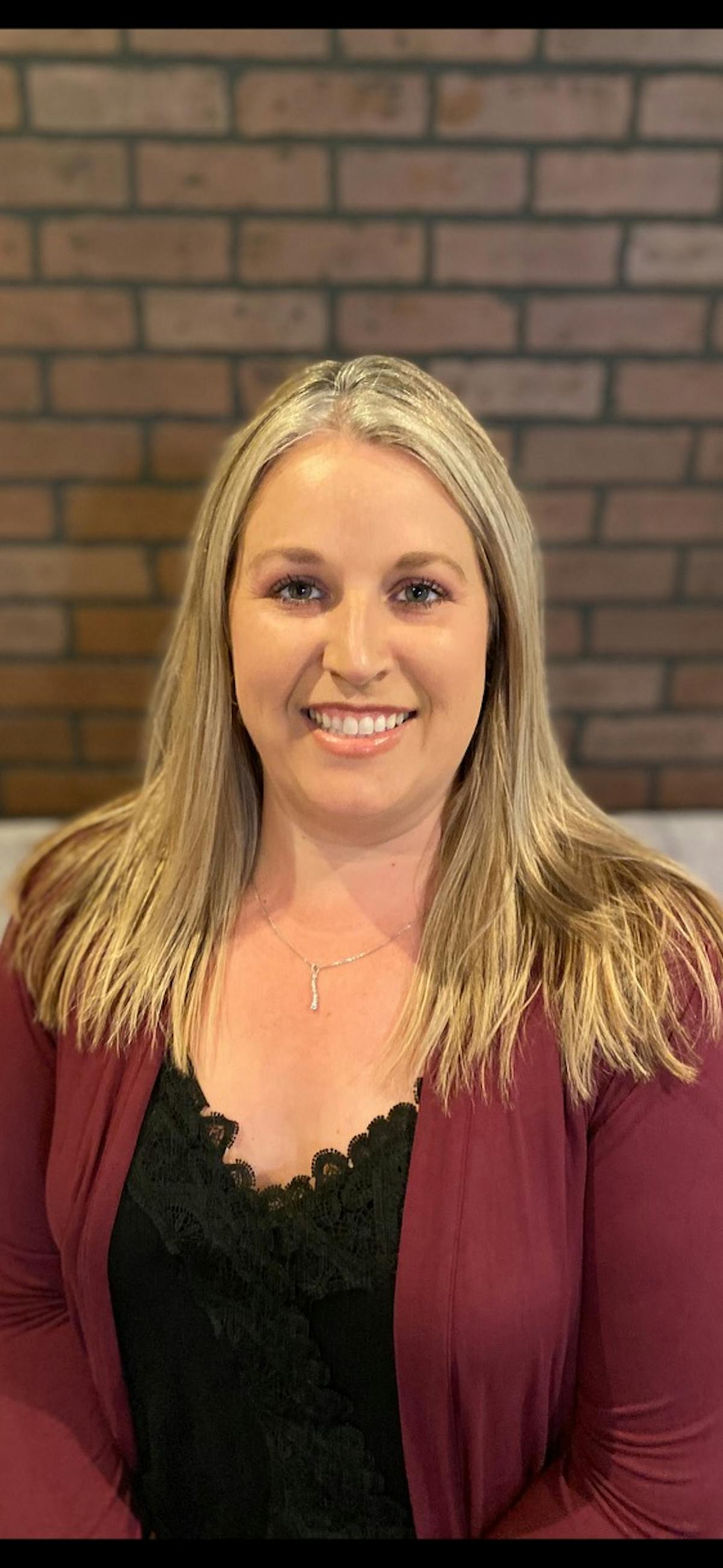 Holly Raymond
Owner
Holly has been a teacher for 20 years and will be at Uncorked With Friends in her off times.
She loves a good bottle of California red wine with big and bold flavors.
With her background she is always the one to start up a conversation with you and always happy to teach you new things!
Come on in and you will probably hear her teacher voice before you see her, she loves to chat it up with whoever wants to!