Main content starts here, tab to start navigating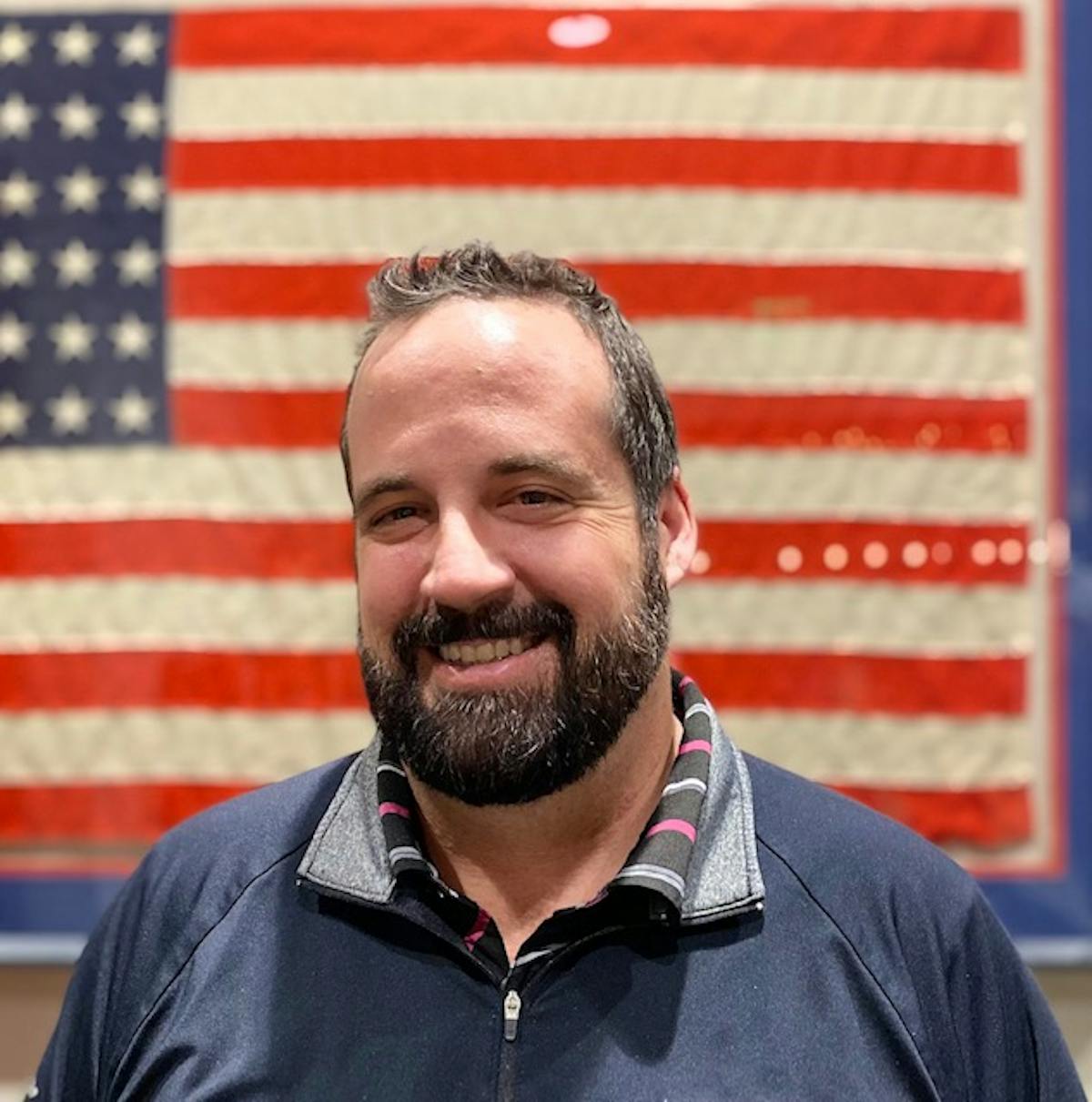 Joe Raymond
Owner
Joe grew up in a family business from the age of 12 and has always known the importance of working with family and also meeting many friends along the way.
With a passion for all things alcohol he has truly immersed himself into the industry. From taking classes on wine tasting, visiting wineries across the country, visiting breweries and distilleries, to working as a liquor representative here in Idaho, Joe knows his way around drinks!
Come in and enjoy a glass and see what he can turn you onto next!