Main content starts here, tab to start navigating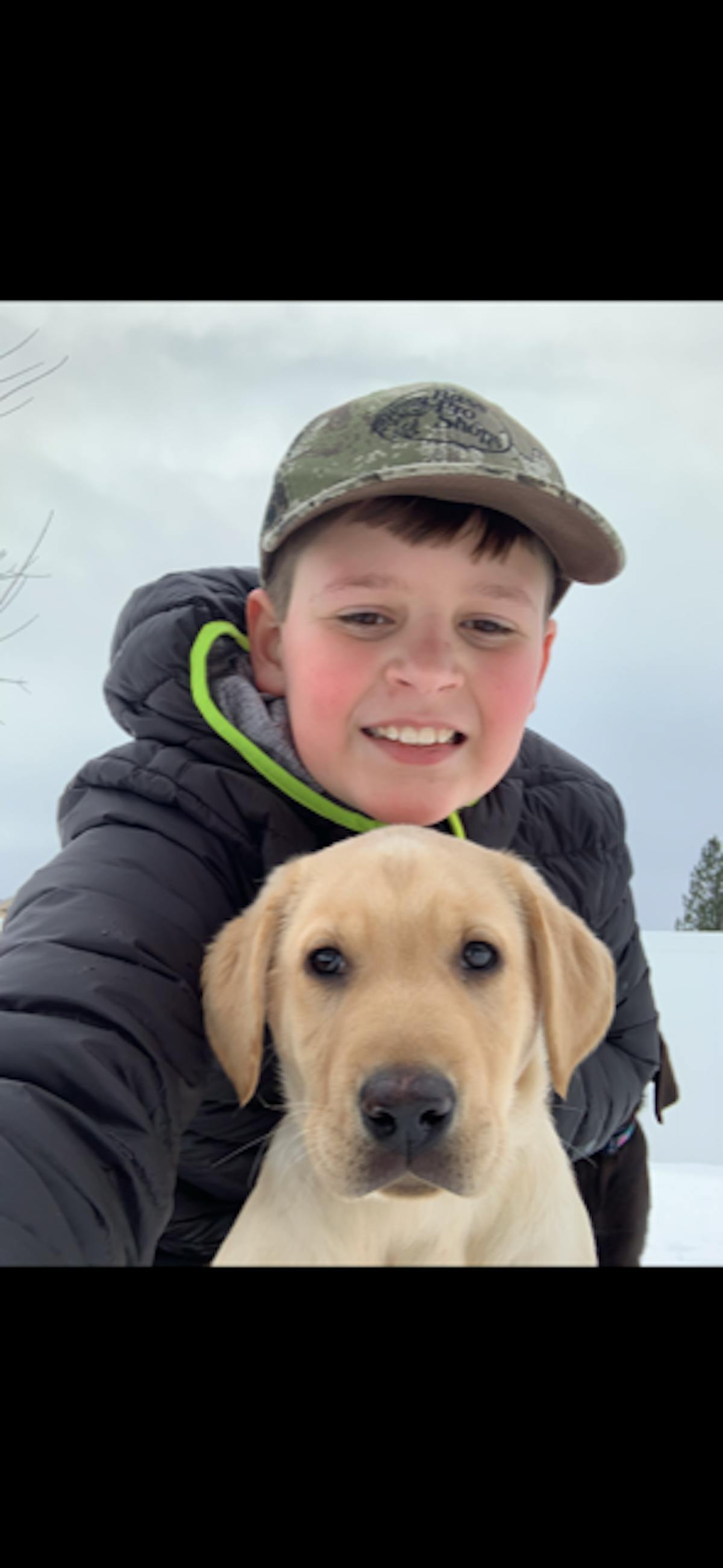 Sam Raymond
Server
Sam is 13 and the son of Holly and Joe.
His first passion is video games, but that wont stop him from working at Uncorked.
He does the down and dirty work that is needed and will quietly get it done quickly for us! But if you see him at Uncorked go ahead and ask him what his favorite computer game is and he may just talk your ear off.